With our wide range of equipment, we are capable of machining materials from aircraft grade aluminums to specialty alloy steels. From rounds to extruded shapes, from quantities of 100 to millions, and from diameters of less than 1/16″ to 2-3/8″ from bar.
We are confident that we can produce your parts to the most stringent specifications you require. A tolerance of .0002″ is not an unusual request for us.
We know its a tough job, but producing a close tolerance, high precision part at a reasonable price makes us proud. We take pride in the way we service our customers, just as we take pride in the quality of products we produce.
Capabilities
Our capabilities of tool making, your rush orders can be processed quickly and efficiently. All engineering, programming, set-up, grinding, threading, milling, most tooling, and sundry operations are done IN-HOUSE. All of which makes it possible to provide our customers with 'TO PRINT' components ON TIME!
The concept is simple, but the job is not. It takes knowledgeable and experienced staff of craftsmen and some elbow grease.
We provide scrupulous attention to detail in our European tool rooms and screw machine departments to the highly competitive, rush marketing of the U.S. precision machined products industry. The combined skills of Wrightwood Precision Products Company's personnel are at your disposal.
INGENUITY | RELIABILITY | INTEGRITY | ESSENTIAL
Our Wide Range of Equipment Will Meet Your Needs
From aircraft grade aluminums to specialty allow steels – our team and equipment can do it all. We are master craftsmen and can create any rounded or extruded shapes with our high-precision equipment.
Quantities of 100 – millions
Diameters of less than 1/16″ to 2-3/8″ from bar
Close Tolerances (.0002″)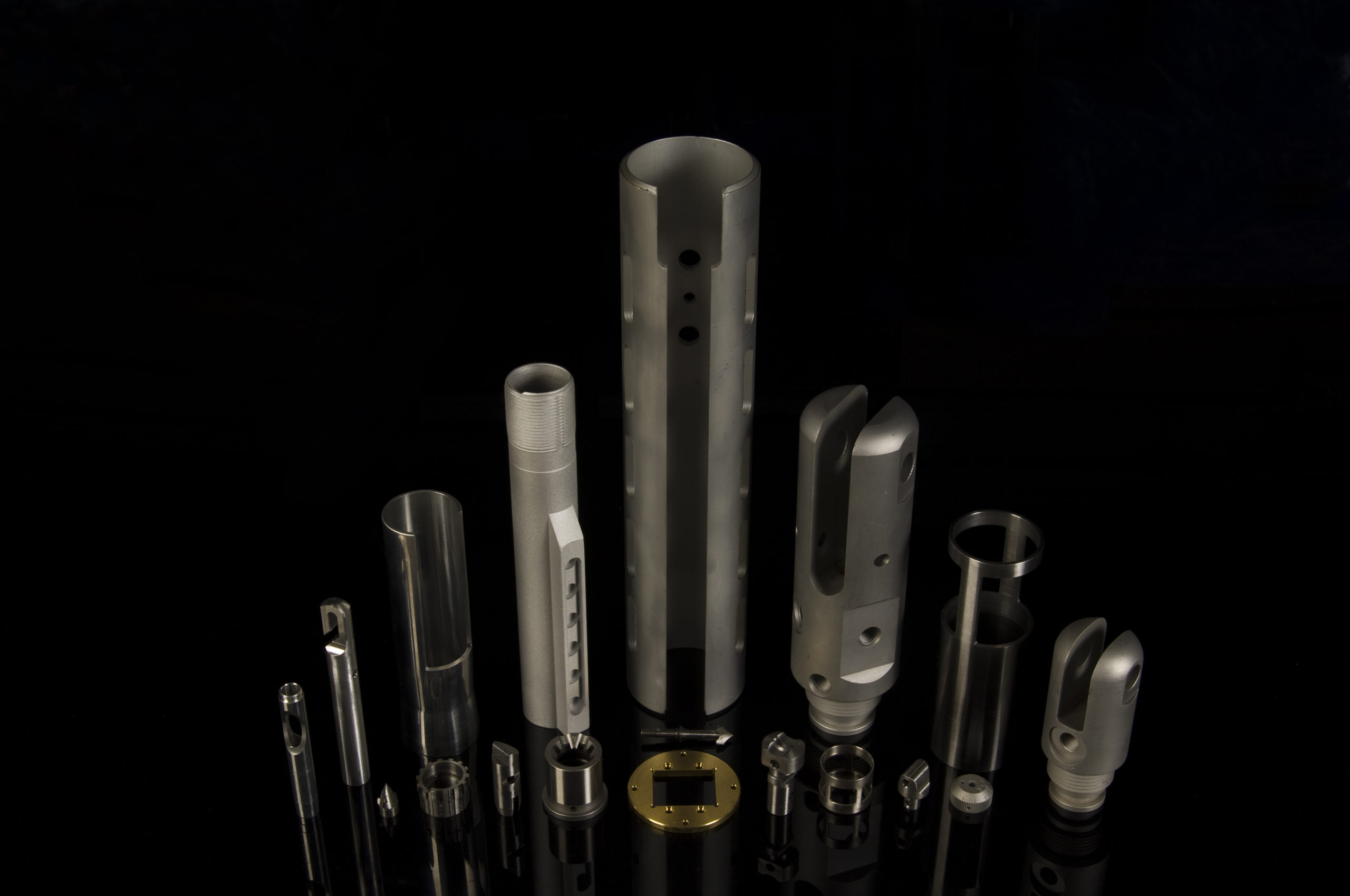 CNC Turning
Efficient CNC Turning Services with fast lead times and competitive pricing. We offer everything from rapid prototyping to production runs.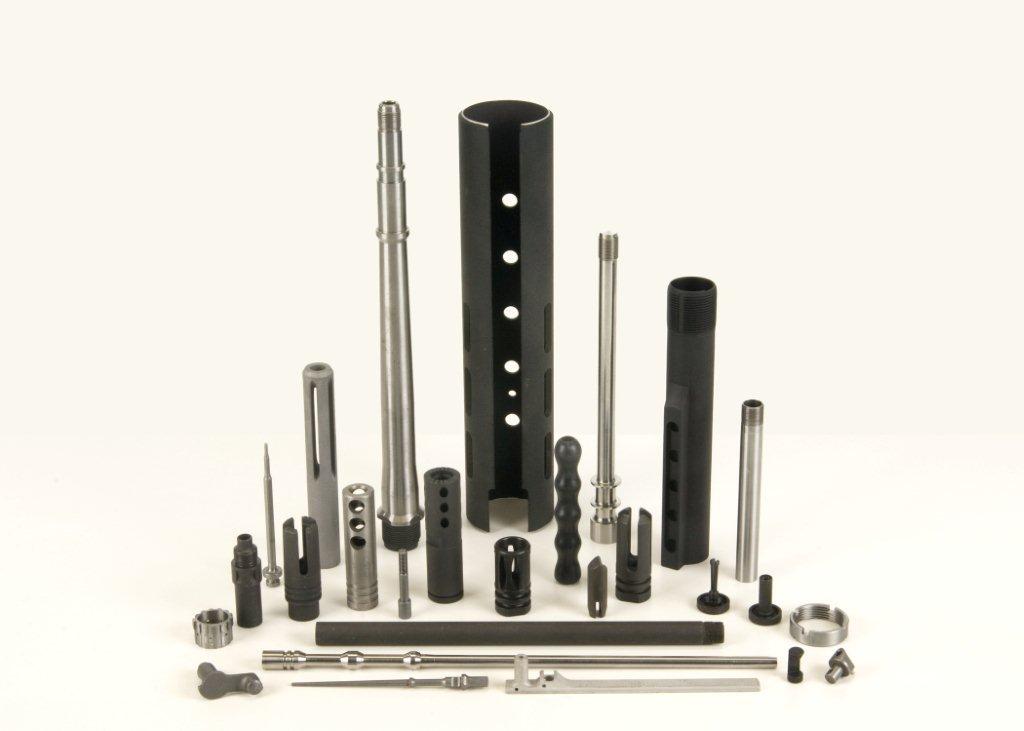 Finishing and Inspection
Our finishing and inspection services insure that you receive exactly what you are expecting – every time.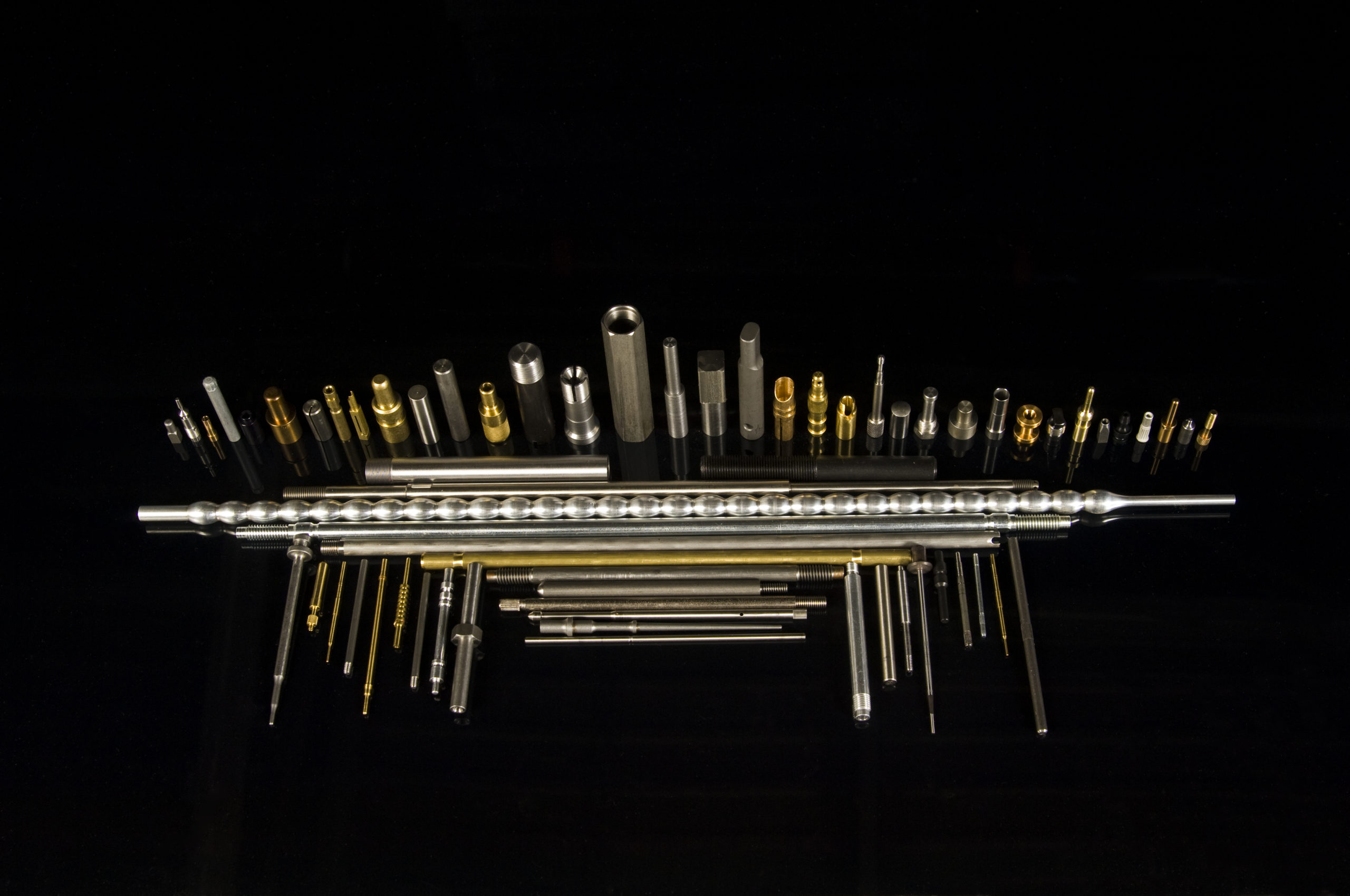 Swiss Lathe Machining
Swiss Lathe machining offers an excellent surface finish and eliminates the need for grinding. We can create complex parts in one operation.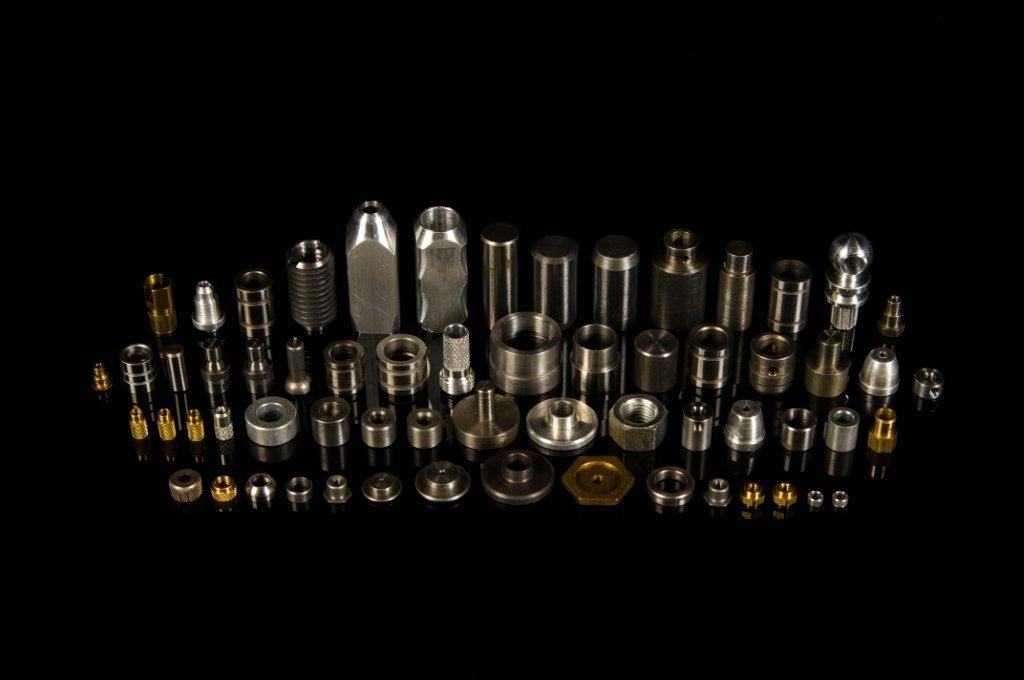 Multiple-Spindle Machining
High volume production is our speciality, with our fast multi-spindle machines.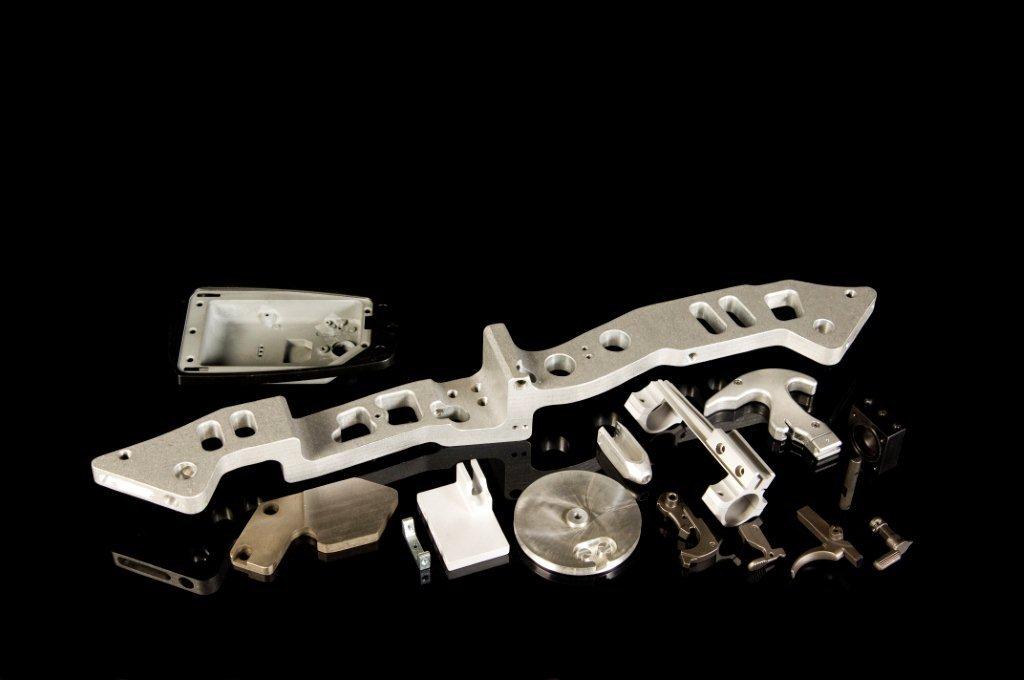 CNC Machining
Our mills can produce complicated shapes using various cutting tools in small or large batch quantities.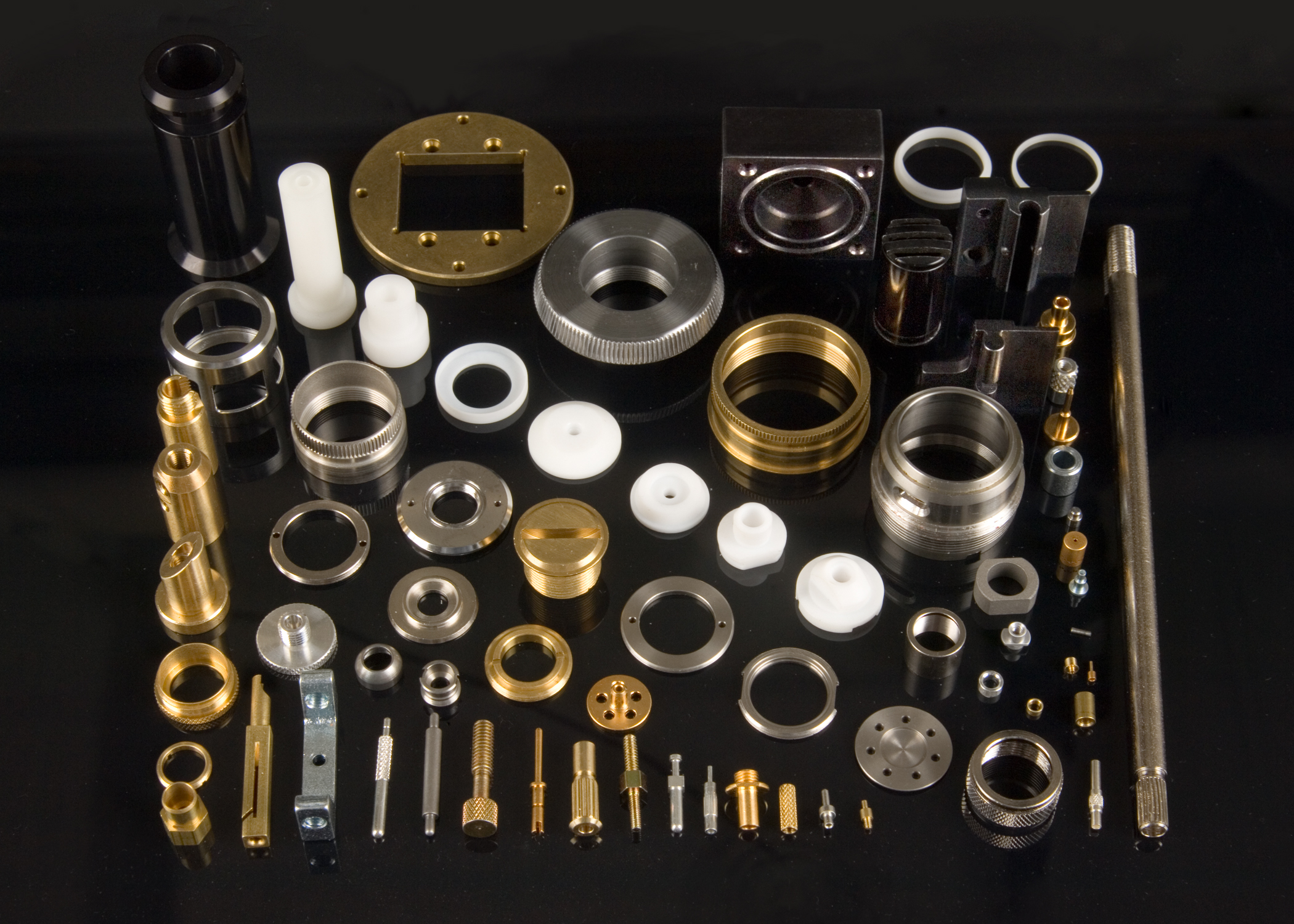 Specialty Equipment & More
Our Specialty Equipment includes milling machines, drills, thread rollers, and grinding machines. We are able to achieve your unique requirements with our specialty equipment.